About
Wilkie J. Martin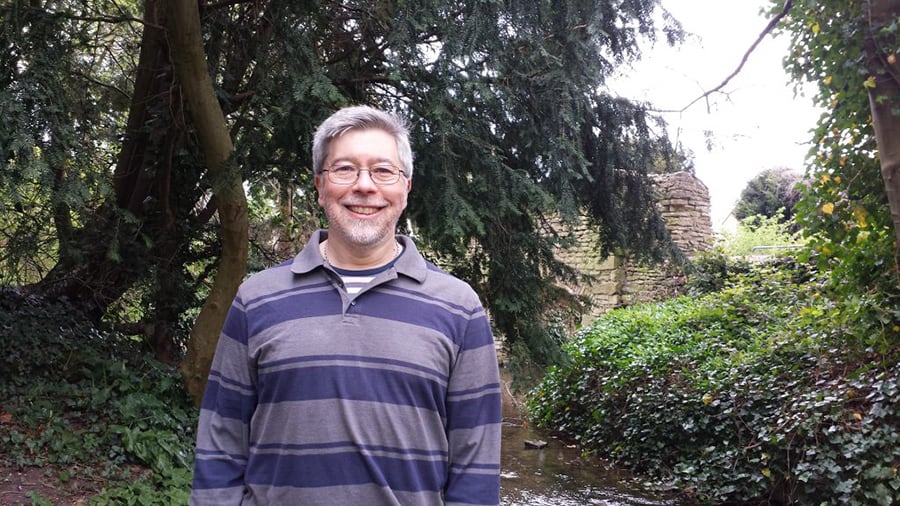 Wilkie J. Martin lives in the United Kingdom, in England, in the Cotswolds.

He was born in Nottingham, the fabled home of Robin Hood but isn't related to him even though he liked to think he was when he was growing up. He still has his bow and arrows.

He went to school in Sutton Coldfield which is close to Birmingham in the middle of England. He went to Bishops Vesey's Boys School where he enjoyed being taught science, English and Latin. He played rugby while he was there.

He studied at Leeds University where he got a degree in Animal Physiology and Nutrition and attended lots of music gigs. Before going to work in Cheltenham and never using his degree qualification again.

He began writing while he was at school and later wrote the occasional short story and attempted an epic fantasy story before he took up writing more seriously and began to publish his unhuman series of cozy mystery/fantasy fiction books for grown-ups as Wilkie Martin in 2013.

He has just started writing some children's stories, including modern dark and scary Brothers Grimm children's fables and animal stories, as Wilkie J. Martin. They have been beutifully illustrated and are available in dyslexia a friendly print. He hopes you enjoy them.

Wilkie is published by The Witcherley Book Company.
Where do you go to write?
I have a small, scruffy office upstairs. It has a large poster of the text of The Wind in the Willows, a small silhouette of Sherlock Holmes and a Rupert the Bear stuffed toy (a present from my sister). I also have a stuffed toy shark – the one from Finding Nemo (a present from my old office when I left to start writing).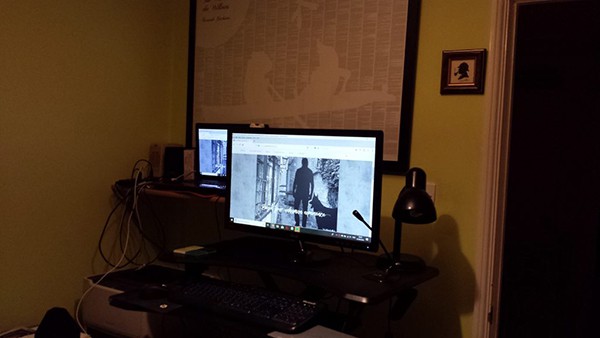 Read Wilkie's Blog Post on Why he Wrote a Fairy Story
Meet the teachers
Unboxing Videos